A TASTE OF EXCELLENCE
RASA continuously shakes up Indonesia's beverage landscape by bringing in
new authentic flavours and better ways to serve the market.


As a leading beverage manufacturing company with offerings that range from beverage mixes to RTD for private label, RASA is founded on the belief that there is always room for innovation. Be it introducing authentic Indonesian flavours to local and international market, coming up with groundbreaking strategic partnership models, or creating innovative RTD vending machines, we continue to find new ways to deliver excellence. At RASA, there's always something fresh brewing from our key ingredients of people, partnership, and technology.
CERTIFICATE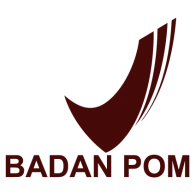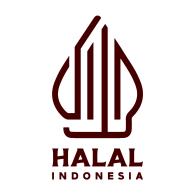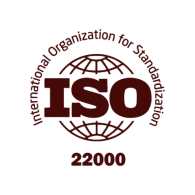 CUSTOMERS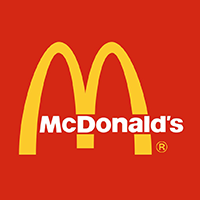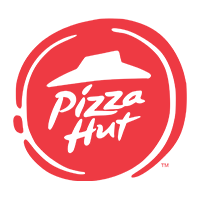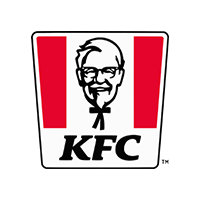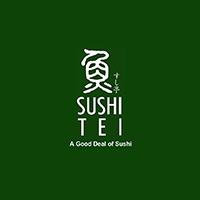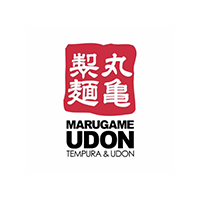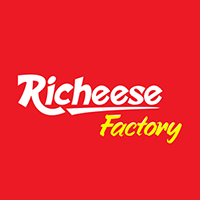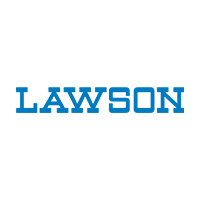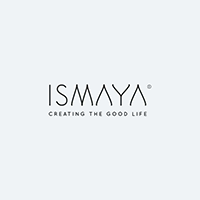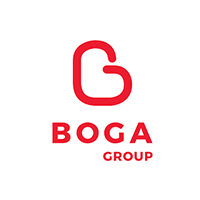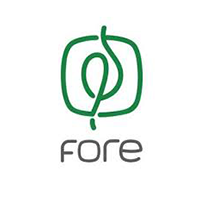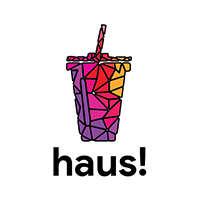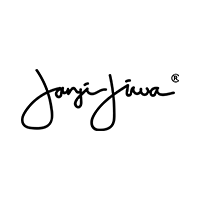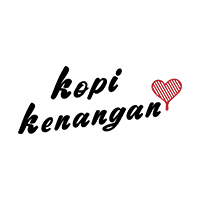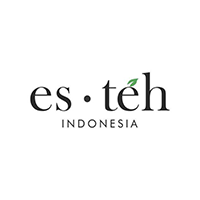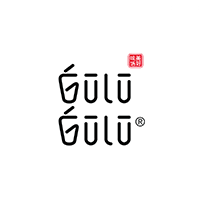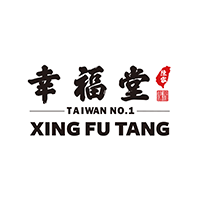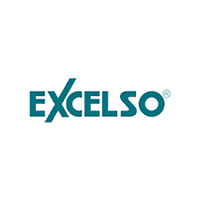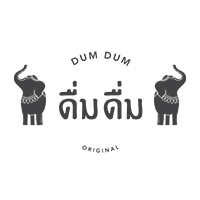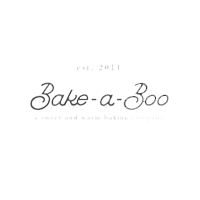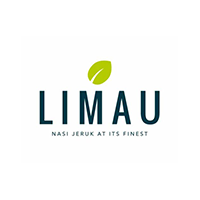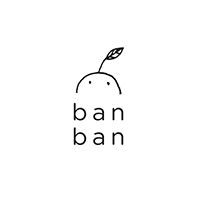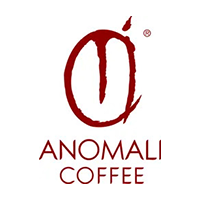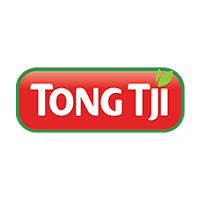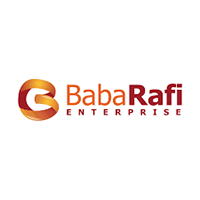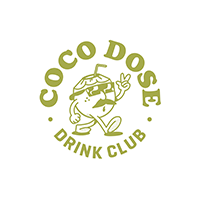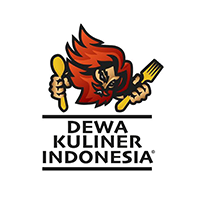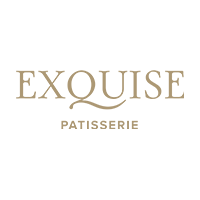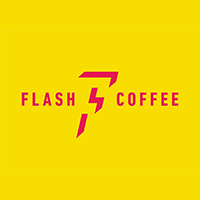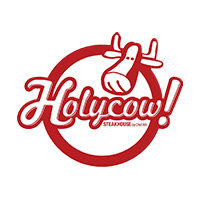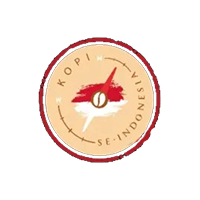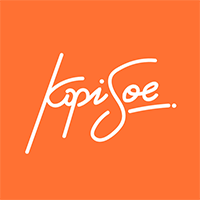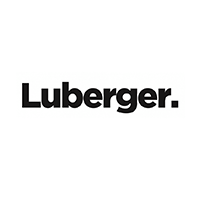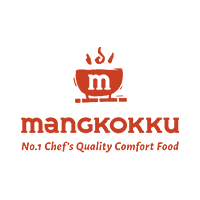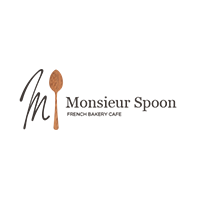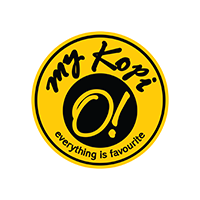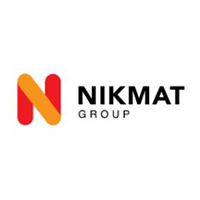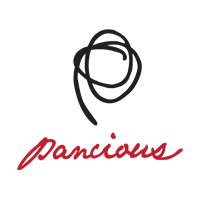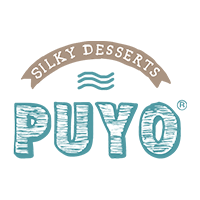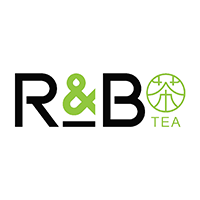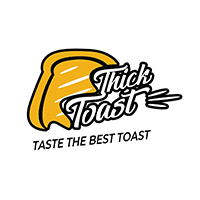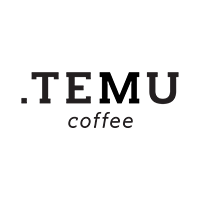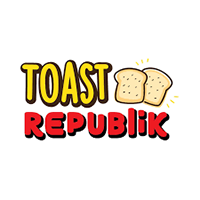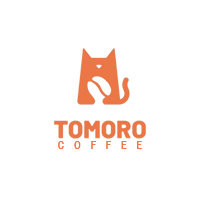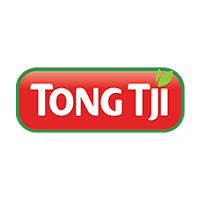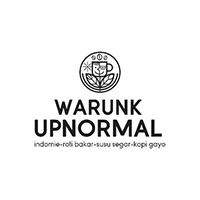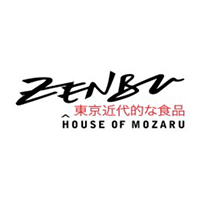 DELIVERING INNOVATION AND AUTHENTICITY IN EVERY BLEND, FLAVOUR, AND CONCEPT.

FOLLOW US ON INSTAGRAM

drippflavour